Stem cell treatment for multiple sclerosis
Depending on many factors (the current state of the patient, the duration of the disease, the variant of the disease, etc.), both own (autologous) and donor (allogeneic) adult mesenchymal stem cells can be used. The undoubted advantage of this therapy is good tolerance and the absence of side effects.
What it is?
Multiple sclerosis
It is an immune-mediated inflammatory disease that affects myelinated axons in the central nervous system, destroying myelin and axon to varying degrees and causing significant physical impairment. The hallmark of multiple sclerosis is symptomatic episodes that occur at intervals of months or years and affect different anatomical areas. That is, the patient periodically develops a deterioration in the current state, after which the quality of life can change significantly.
CAUSES OF DISEASE
The cause of multiple sclerosis is unknown, but it is likely that several factors, working together, can cause it. Multiple sclerosis occurs when an agent or environmental event (eg, viral or bacterial infection, exposure to chemicals, lack of sunlight) acts in concert with a genetic predisposition to compromise the patient's immune system.

SIGNS AND SYMPTOMS
Initially, patients begin to notice muscle spasms, twitching of the facial muscles, loss of sensation, impaired vision, impaired concentration and memory, fatigue, dizziness, sexual dysfunction, and depression is also a frequent symptom. With the progression of the disease, the patient's condition deteriorates significantly, leading to disability.

Stem CEll Therapy Benefits
TREATMENT PROGRAM EFFICIENCY*
* The results of treatment are purely individual and depend on the biometric and age parameters of the patient, as well as on the stage of the disease at which the transplantation of neuroinduced MSCs was performed. According to the results of treatment, a second course of therapy can be prescribed in 4-6 months.
Correction of neuropsychological disorders

Correction of visual problems
Correction of dysfunctions of the urinary system and intestines
Elimination of scar tissue and restoration of myelin fibers
Recovery of speech and swallowing

Correction of movement disorders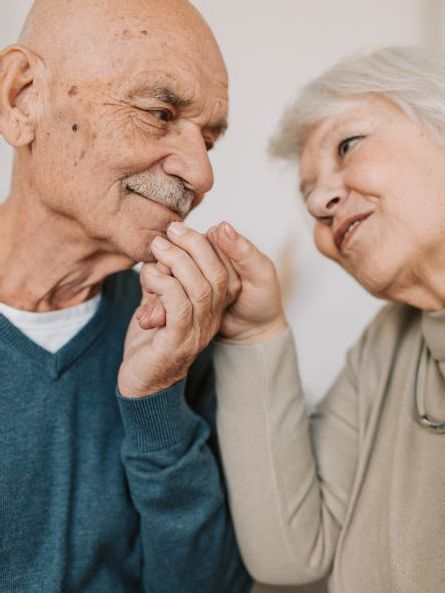 CONTACT US
Sign up for a free online consultation with your doctor today!
INFO CENTRE
220004, Belarus, Minsk, st. Nemiga 38.
Working hours
Mn-ST: 08.00 -20.00