STEM CELL TREATMENT OF DEMENTIA AND ALZHEIMER'S DISEASE
Stem cell therapy is a unique approach to treating Alzheimer's disease. It includes the systemic introduction of mesenchymal stem cells into the body intravenously and intrathecally. When given in large quantities, stem cells can detect inflammation in the body and repair it.
Recently, the use of stem cells, which are able to recreate various types of nerve cells - neurons and glia, has received worldwide recognition among neurologists and specialists dealing with the problem of Alzheimer's disease. This type of therapy can stop the damage and loss of neurons. In many ways, the effect of using stem cells depends on the ability of stem cells to differentiate into cells of nerve tissue.

ADVANTAGES OF CELL THERAPY
 TREATMENT PROGRAM EFFICIENCY*
* The results of treatment are purely individual and depend on the biometric and age parameters of the patient, as well as on the stage of the disease at which the transplantation of neuroinduced MSCs was performed. According to the results of treatment, a second course of therapy can be prescribed in 4-6 months.
Regeneration of neurons. Replacing damaged cells with healthy ones.
Improving functional memory, concentration.
Reducing the severity of behavioral disorders.
Improving the functional activity of the patient.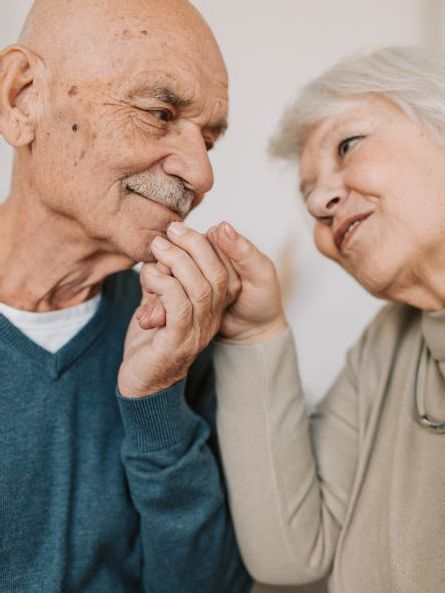 CONTACT US
Sign up for a free online consultation with your doctor today!
INFO CENTRE
220004, Belarus, Minsk, st. Nemiga 38.
Working hours
Mn-ST: 08.00 -20.00